Hall of Mirrors wedding – Hilton Netherland Plaza – Brittany + Chris
"Are we all Fluffin' and Buffin?!"
– Father of the Bride walking into the bridal suite.
When the day starts out that way, you know you're in for a good time! Brittany and Chris' wedding day was nothing short of magical. I always love working at the Hall of Mirrors for a wedding at the Hilton Netherland Plaza. Its not only drop dead GORGEOUS, they also have an amazing staff that leaves no stone unturned. We also had a DREAM TEAM of vendors that we got to work with that day! We had the most creative, professional, fun loving group, that we all laughed and just had the most amazing day together, and we also made sure that Brittany and Chris had an unforgettable stress free time.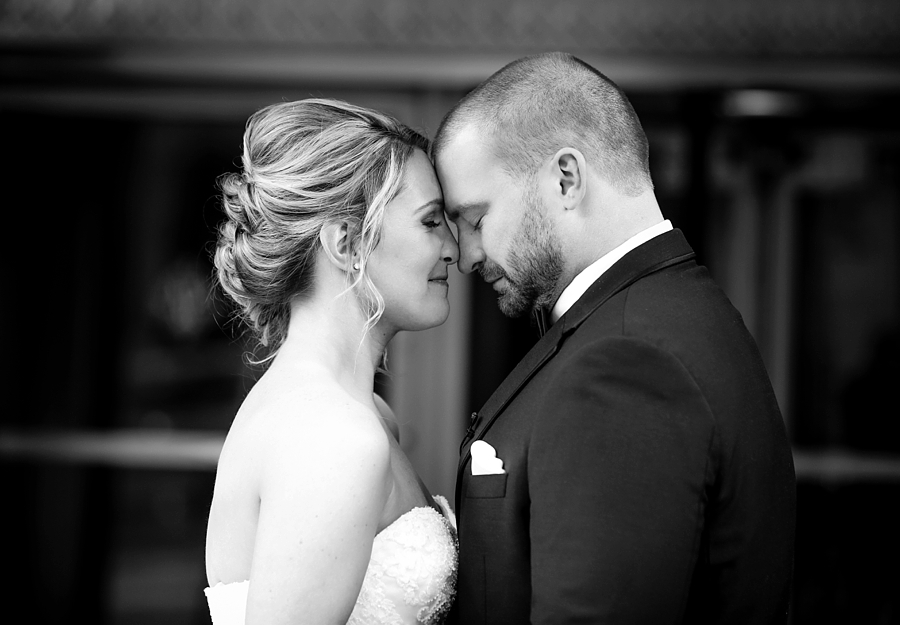 Brittany and Chris are just too cute for words. Brittany's smile and laugh is just infectious and darling, and Chris just adores her. It just makes me melt the way these two look at each other. Here is a glimpse into their gorgeous day! Also, the vendor dream team is listed below, and you simply cannot go wrong with anyone!
Brittany and Chris, thank you so much for allowing me to document your unbelievably spectacular day, and I wish you two a lifetime of happiness!
Vendor Love:
Venue – Hilton Netherland Plaza Hall of Mirrors
Planner – Elegant Events by Elisa Mackenzie
Florist – Marti Heard Designs
Videographer – Mat Grimes – Vivid Wedding Videos
Makeup – Nancy – BrideFace
Hair – Amanda – BrideFace
Dress – Pronovias
Band – The Downtown Band
Cake – A Spoon Fulla Sugar
To see more weddings at The Hall of Mirrors click HERE